Absolute freshness on your travels
EXPERIENCE THE GEBERIT AQUACLEAN FEELING IN HOTELS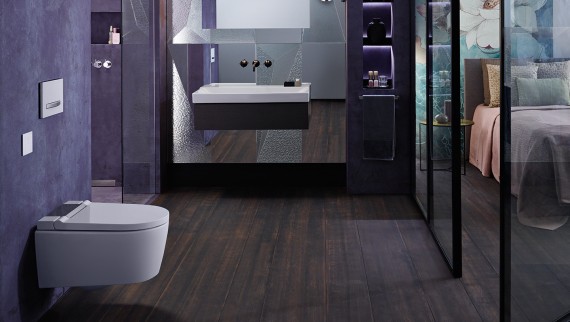 More and more hotels across Europe are looking to set themselves apart by offering guests something special and unique. In our case, it's a feeling of absolute freshness every time nature calls. In other words: a Geberit AquaClean shower toilet. Now you can enjoy that pleasant and unique feeling of freshness and cleanliness even when you are on your travels.
DISCOVER HOTELS WITH SHOWER TOILETS THROUGHOUT EUROPE
See below for a list of hotels and be sure to book yourself in so that you can have that Geberit AquaClean experience when away from home.